At Matomek, we're all about being flexible, it's how we deliver a truly bespoke service. We offer our manufacturing partners a 'one-stop-shop' for all metal manufacturing requirements. Our ability to carry out further processes in house, ensures customer deliveries are not compromised by sub contract operations. However, if specialist treatments and finishes are required, we have a strong base of approved and trusted suppliers who consistently meet the same high standards for quality, delivery, cost, and customer satisfaction as we do.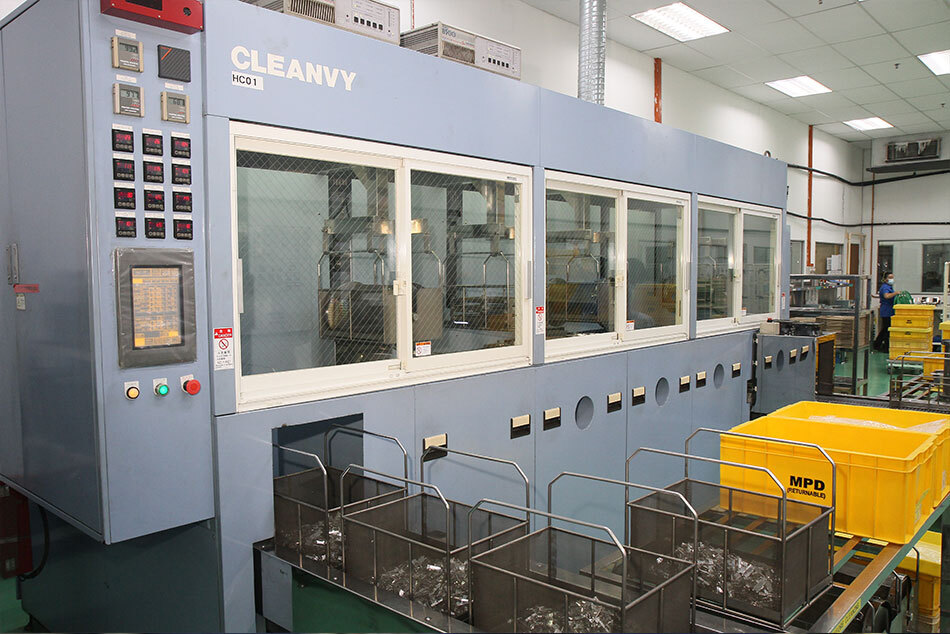 Technical cleaning service
With the ever increasing requirement for pressed parts to be technically clean, we are perfectly positioned to achieve this with state of the art cleaning machines. Compliant with the latest industry regulations and meeting cleanroom standards. we can run multiple programmes depending on customer specifications. From basic degreasing and washing to solvent cleaning with ultrasonic technology.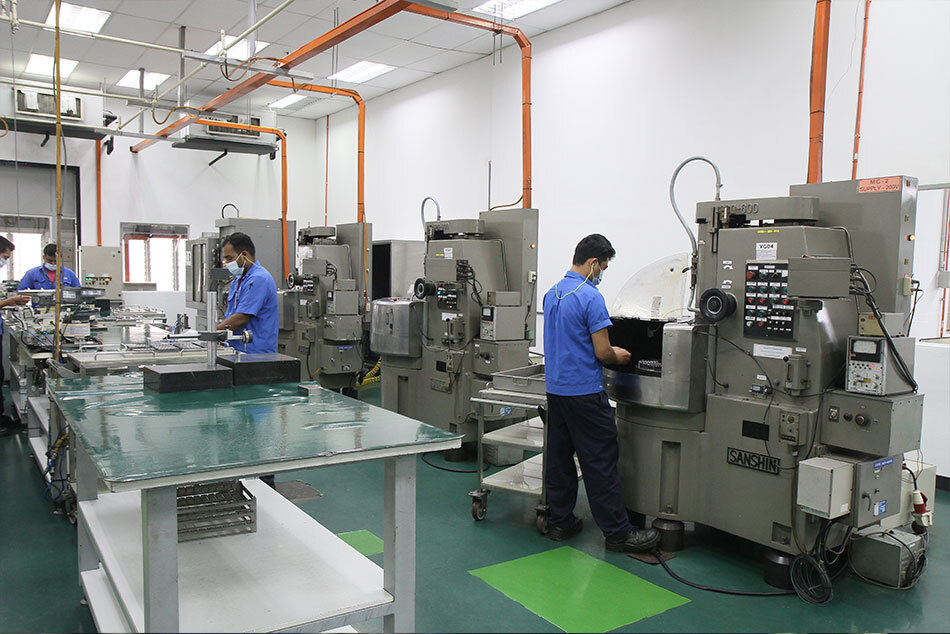 Deburring Service
As a natural output of the pressing process, an amount of cutting burr is produced on the edge of components.
In some cases, components are required to be completely burr free.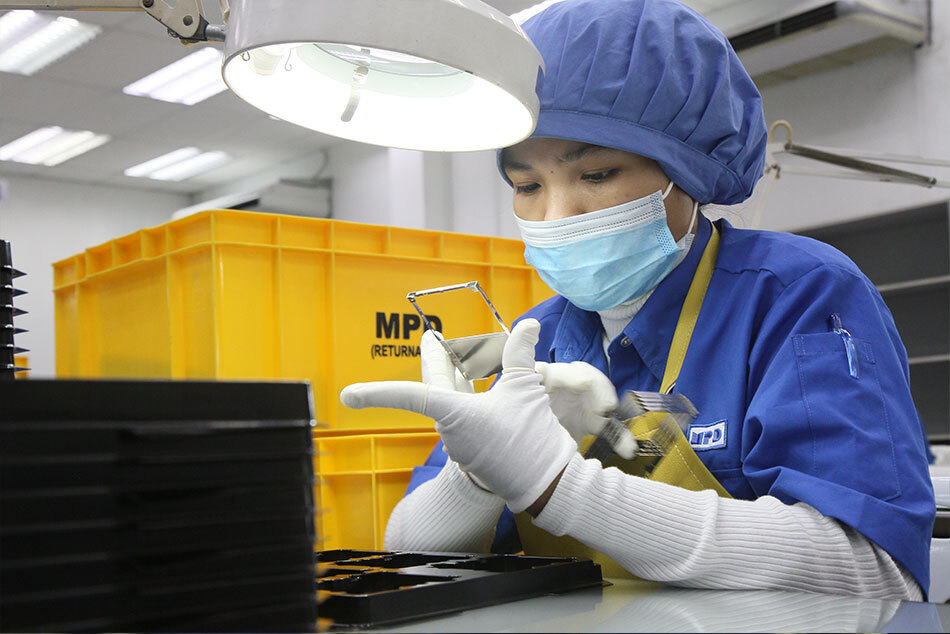 Other Processes
We provide the option of the final sorting process, being backed with our capacity and experience, in order to deliver the completed product, with the purpose of fulfilling every single customer's expectations and requirements.