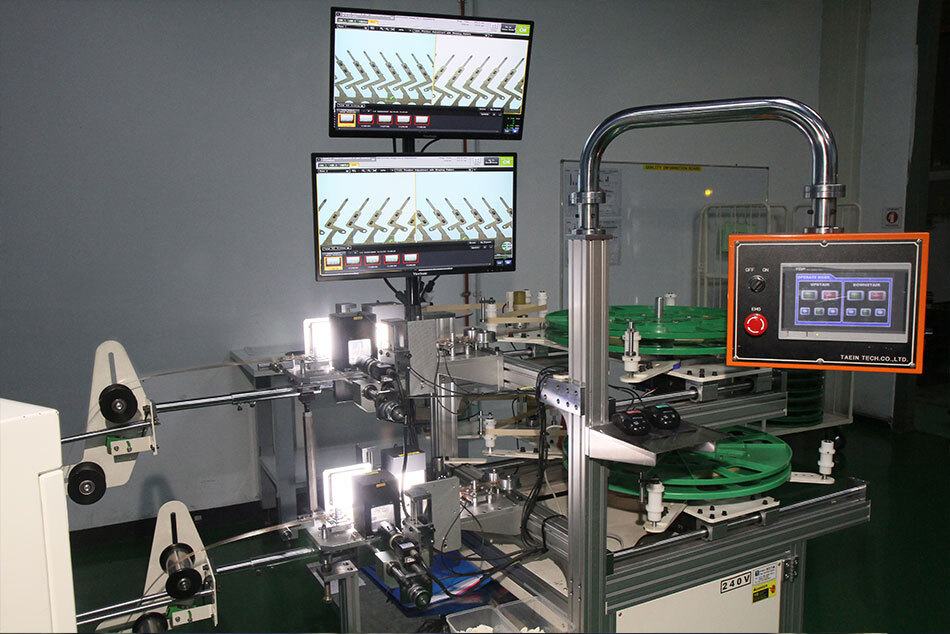 Die Presses
Progressive Die presses can achieve stroke rates of up to 1000 strokes per minute. Due to the high rigidity of the press, extreme component accuracy can be guaranteed. We can produce a single prototype or tens of thousands of parts, all in fast turnaround times to meet customer schedule. We believe in a spirit of continuous improvement and to this aim, we constantly invest in the best new technolgies to offer the highest quality engineering solutions and manufacturing services to our customers. Whether thousands of parts or millions of parts, our high-volume progressive die stamping capabilities can handle the project.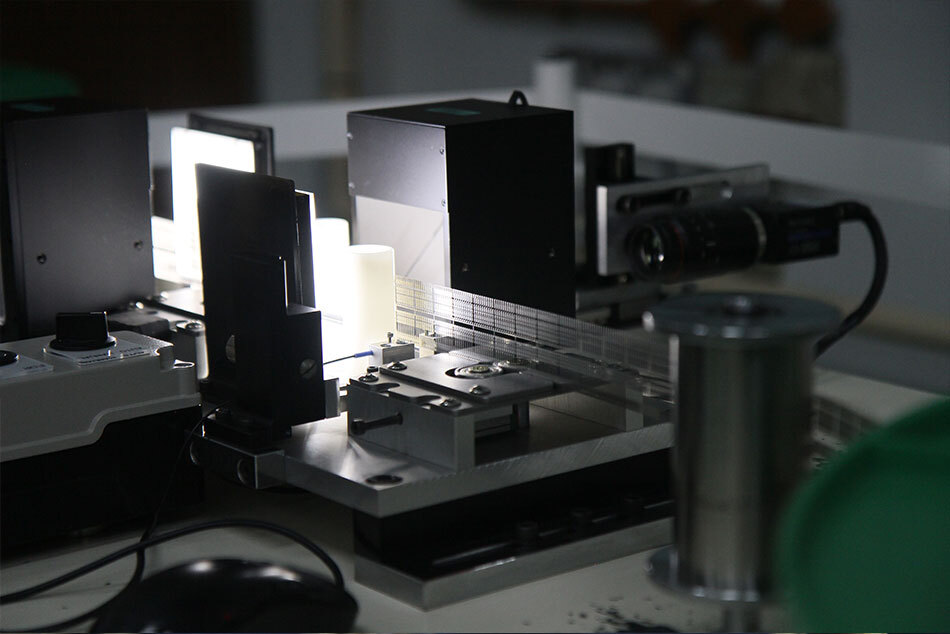 High Speed Vision Inspection
One mistake in production can translate to massive losses in profit and productivity, Matomek now offers the press line with High Speed vision inspection System, it can reduce errors and increase production. Because of this technological advancement, these systems can reliably capture information at high speeds of production, inspect all surface of these small metal parts for errors and defects. Inspection result is displayed on the monitor. We focus on every detail and make every efforts to produce high quality products.